MidSouth Termite and Pest Control, Inc. got its start in 2004 in Columbia, SC. We are a family-owned and operated full service residential and commercial termite, pest control, and moisture control business.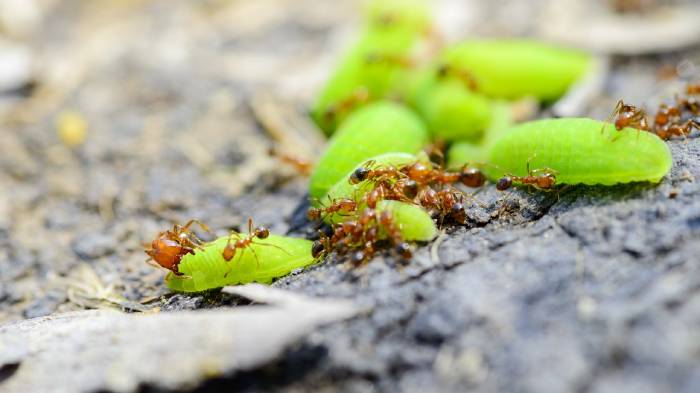 We determined early that value is more treasured than a low price. Someone will always be willing to be the cheapest. So we go the extra mile. Whether performing pest control services or termite treatments, we want to better leave our work area than when we found it. Shoe covers are a must when entering someone's home.
What I Am Most Looking Forward To
We remove the fear, embarrassment, and potential health risks associated with household pests found in your home, business, or recreational areas…GUARANTEED!

Sincerely,
Bob Lewis
Owner
MidSouth Termite & Pest Control, Inc.